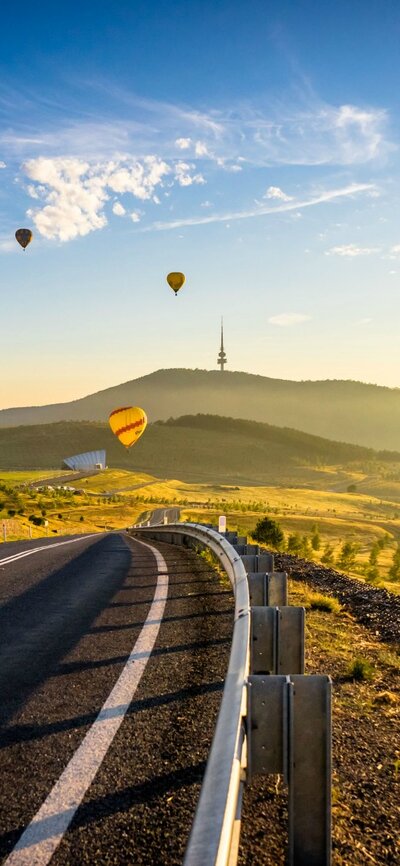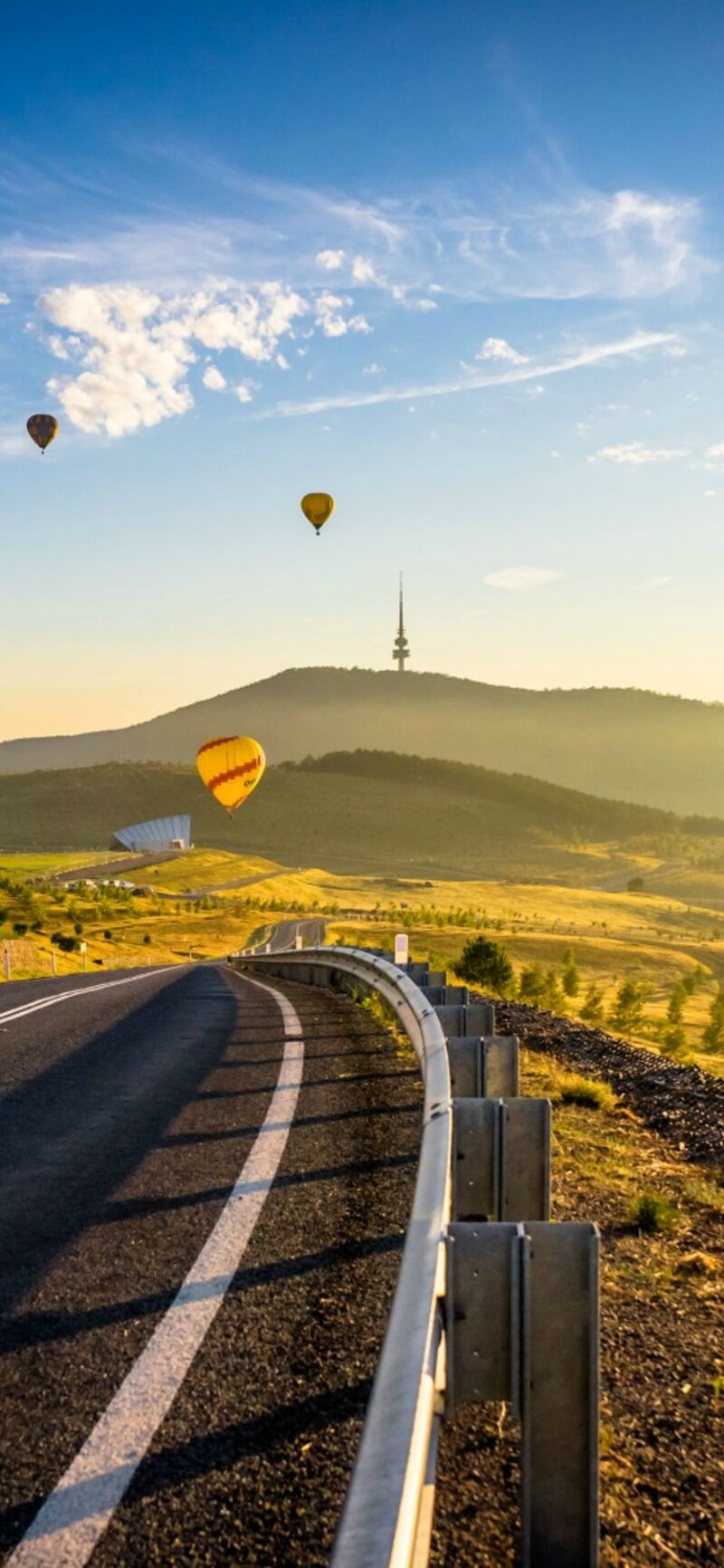 VisitCanberra Trade Hub
Enjoy warm welcomes with cool wines; meet the holders of the Australian story; dine in restaurants with five stars and sleep under millions more. Discover more than you expect in Australia's capital, Canberra.
Welcome to VisitCanberra's trade hub, designed to assist our travel trade partners with itinerary planning, new product ideas, resources and general information about Canberra to share with your clients.
Home to Australia's capital, Canberra, the Australian Capital Territory offers visitors diversity. The city is often referred to as a city in a park. And with a flourishing food and drink scene, a multitude of galleries and museums that tell and share Australia's stories and easy access to nature activities and national parks, it's a perfect base for a little indulgence and adventure. You'll find the ACT conveniently nestled between Sydney and Melbourne.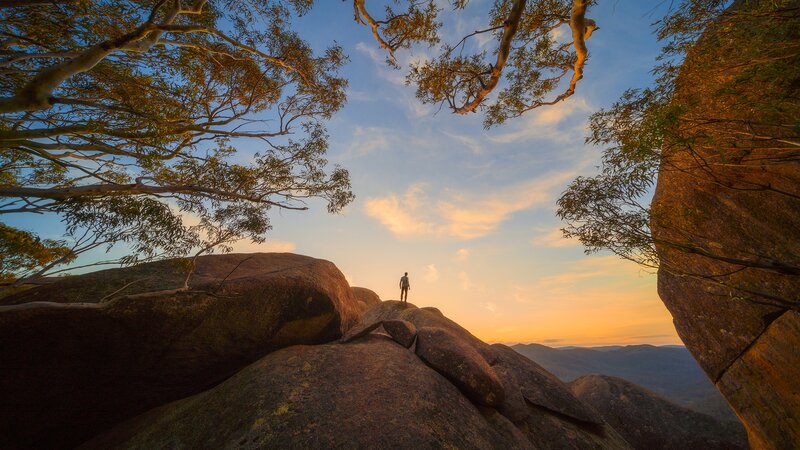 Itineraries
We have a range of diverse and inspiring itineraries, so you'll have all you need to sell Canberra and the region.
Browse our itineraries
Subscribe to Trade News
Trade News is VisitCanberra's quarterly newsletter designed to keep you up-to-date with the latest product developments and news from Australia's capital.