Canberra's weather changes distinctly every season. Temperatures in summer average 27°C (80.6°F), and drop to an average of 12°C (53.6°F) in winter.
Humidity levels remain low, with dry heat in summer and a cool winter. Given the city's average elevation is 570m (1870 feet), frosts are common in winter and UV radiation can be high.
Whatever the season, Canberra is known for its clean, fresh air and stunning blue skies.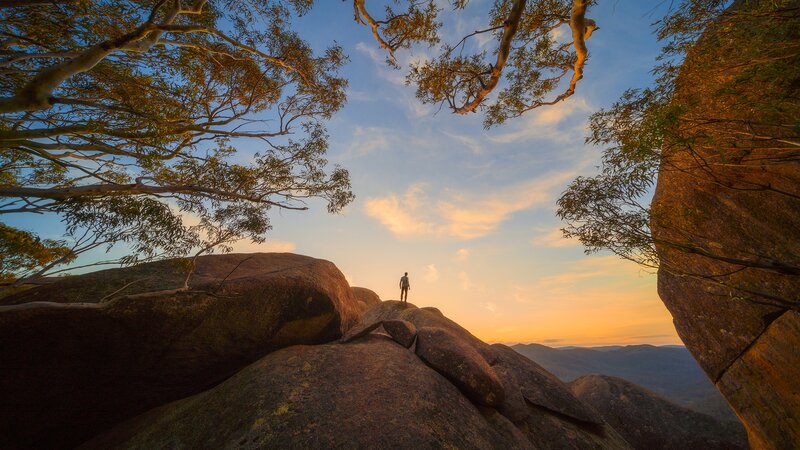 Summer
December to February
During summer, average temperatures range between 17 and 27°C (62.6 – 80.6°F). January is the hottest month, when temperatures rise to between 14 and 29°C (57.2 – 84.2 °F).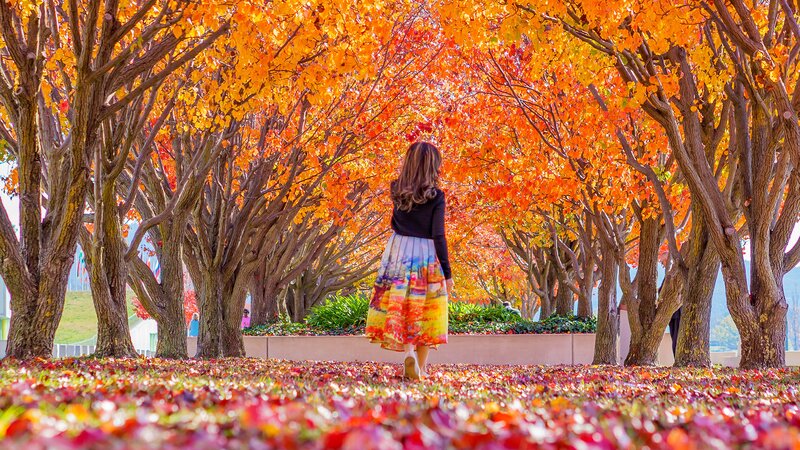 Autumn
March to May
In autumn, temperatures drop to an average of between 7 and 20°C (44.6 – 68 °F) with mild days and cool nights.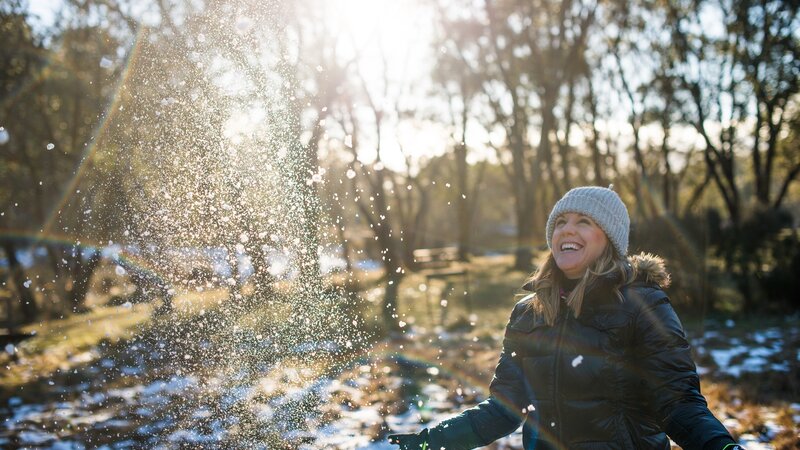 Winter
June to August
Winter in Canberra is cold, with the average temperatures between 1 and 12°C (33.8 - 53.6°F), dropping below 0°C at night. July is the coldest month, when the average temperature is 11°C (51.8°F).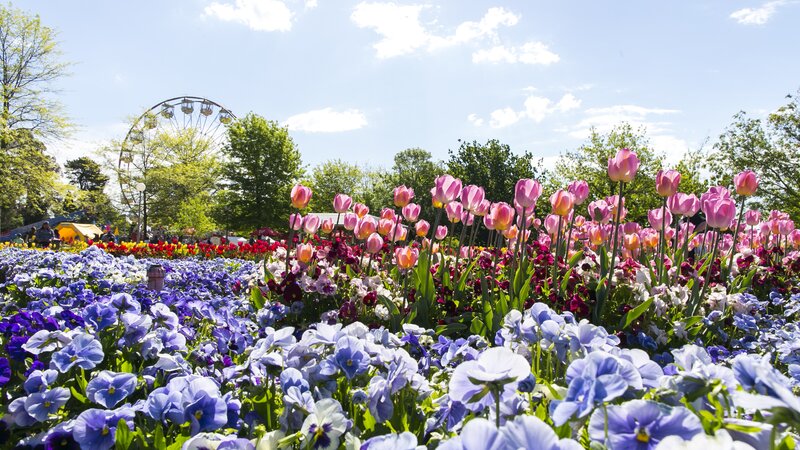 Spring
September to November
During spring expect fresh mornings and brisk nights, with average temperatures between 6 and 19°C (42.8 – 66.2 °F).