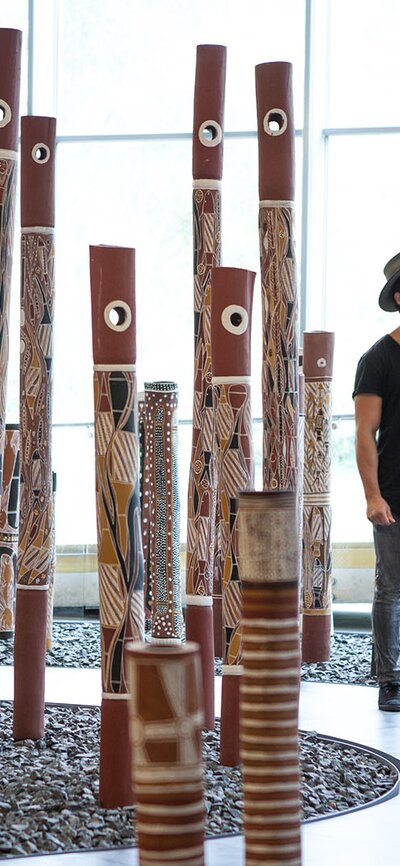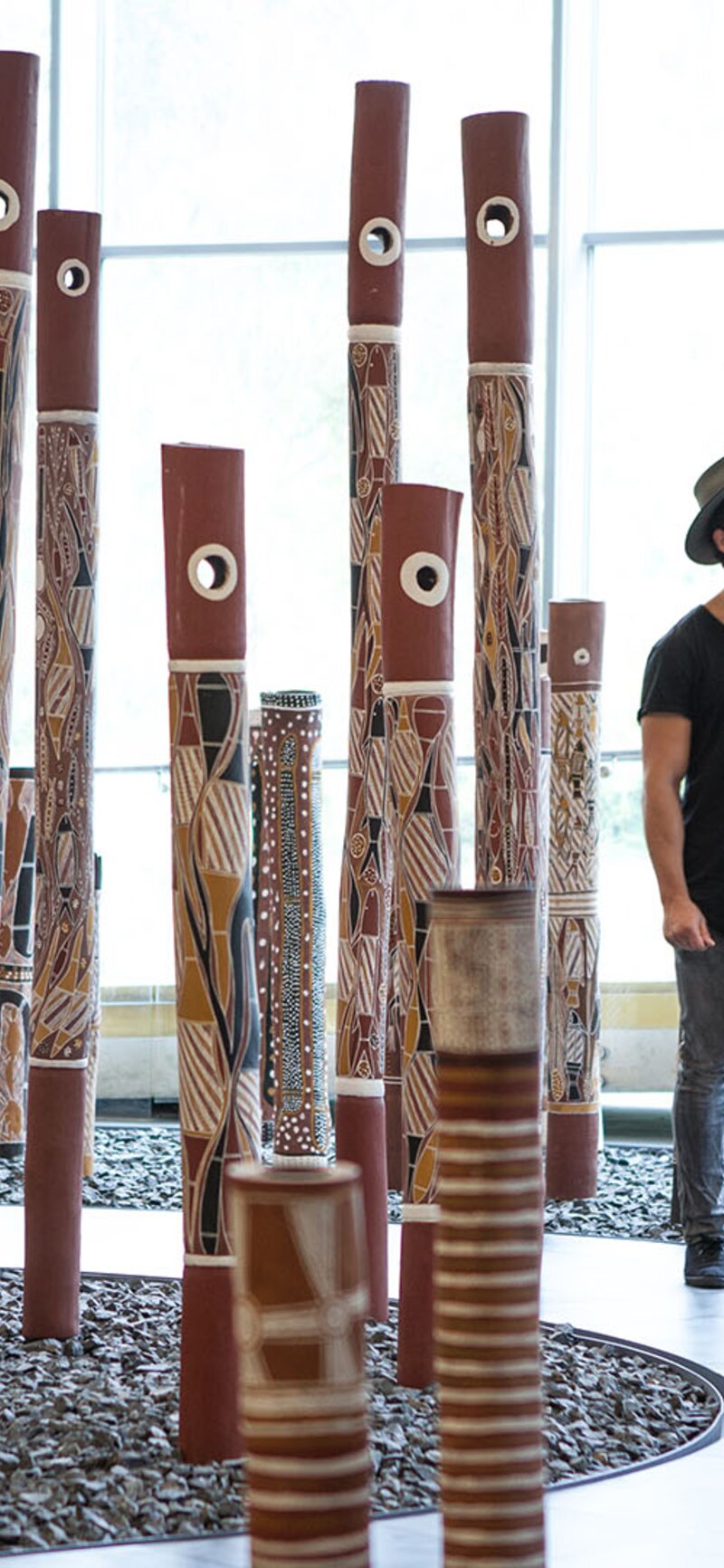 Familiarisations and training programs
Familiarisations
VisitCanberra hosts a number of international trade familiarisations (famils) each year showcasing the variety of experiences on offer in Canberra and the region. Famils are one of the best ways to learn about Canberra and experience the destination first hand. For further information on famils and training programs, or to register your interest in joining a famil, please contact us.
Webinar
VisitCanberra can facilitate Webinar training on request, please contact us to discuss your requirements.
Aussie Specialist Program
Tourism Australia coordinates the Aussie Specialist Program (ASP), a global online training tool for travel agents. More than 30,000 agents across all major markets including South East Asia, the UK, Europe, New Zealand and the Americas participate in the program.
VisitCanberra participates in the program which includes an online training module and face-to-face training through the Aussie Specialist Trainers based in key international markets. More information on Tourism Australia's Aussie Specialist Program can be found here.
Tourism Australia Events
In partnership with Tourism Australia, VisitCanberra participates in a number of trade events and agent education programs. Events onshore in Australia include the Australian Tourism Exchange (ATE) and Corroboree Workshops. Events offshore include Australia Marketplace events in a range of international markets.