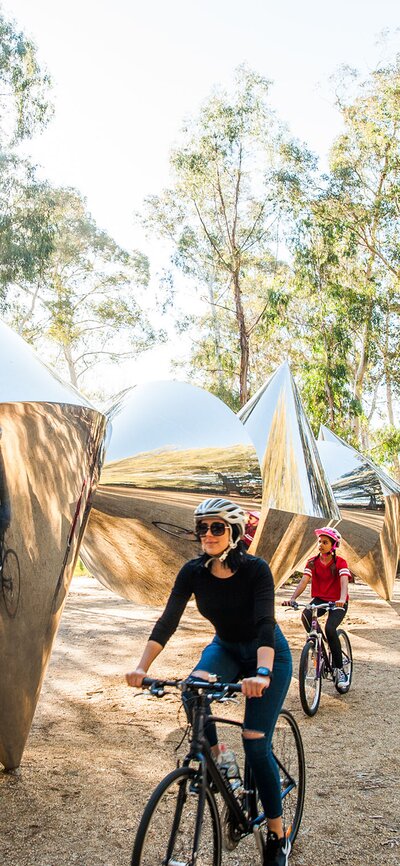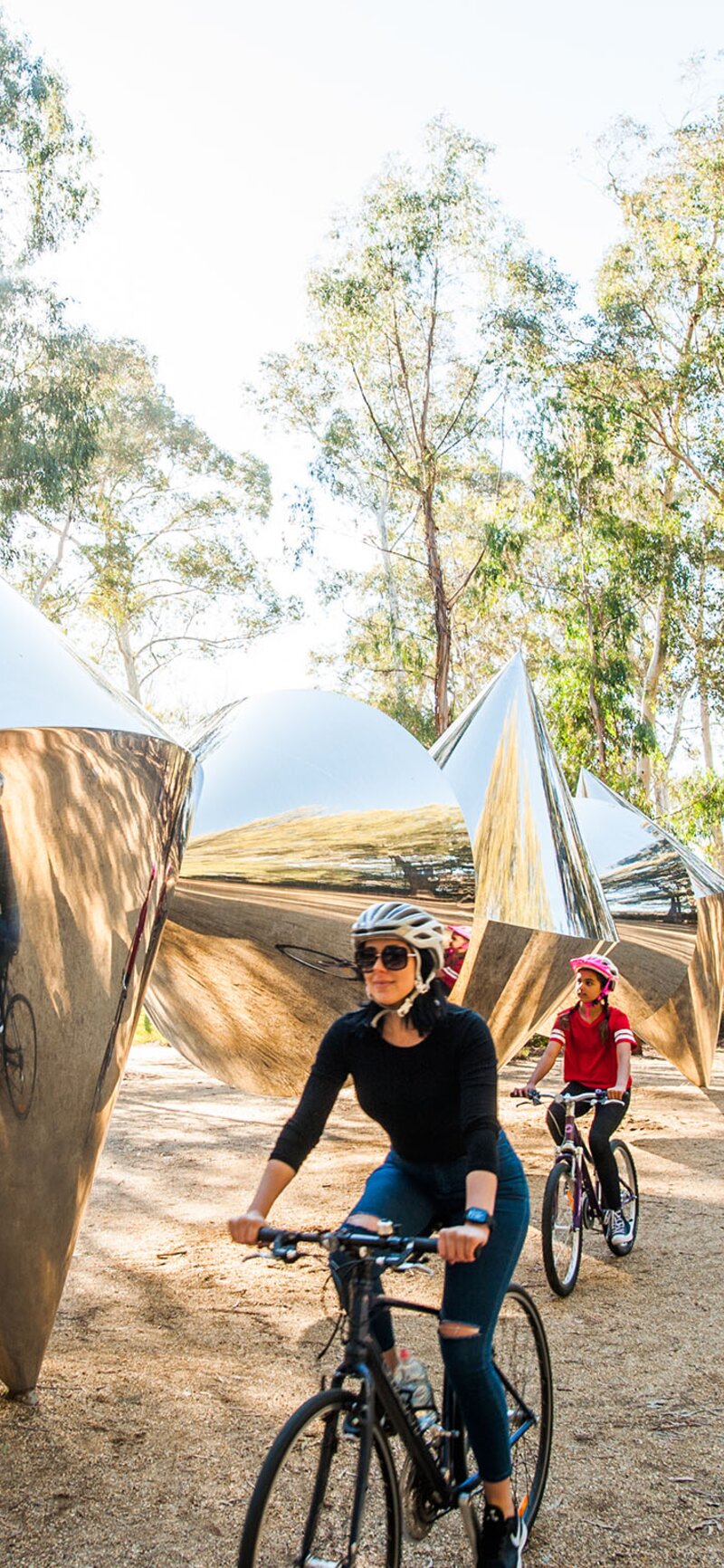 You can get pretty much anywhere with Canberra's public transport options.
Transport Canberra's light rail and public bus network are a convenient and cost-effective way of getting around the capital. You'll need a prepaid MyWay card to pay for travel – buy one from convenience stores, newsagents and ticket vending machines at all light rail stops and selected bus interchanges.
The public bus services cover all Canberra suburbs from its four bus interchanges at the Belconnen, City, Tuggeranong and Woden town centres. Light rail runs from Gungahlin to the city along Northbourne Avenue.
Find real-time service information, timetables and an easy-to-use journey planner at Transport Canberra.
You can also take advantage of Canberra's taxi cabs and ride-sharing services. Find out more about taxi companies and ride sharing in Canberra.
Self-drive to and from Canberra
Only a short three hour drive from Sydney, Canberra is part of several internationally recognised touring routes including the Sydney–Melbourne Touring Route (Heritage Drive), Grand Pacific Drive, and the Capital, Coast and Country touring route. There are no road tolls within Canberra, and parking is affordable and easy to access at all national attractions. Minimal traffic congestion makes Canberra an easy and perfect self-drive destination.
Bus and coach services operate to and from Canberra from the Snowy Mountains, the South Coast, Sydney, Melbourne, Adelaide, Brisbane and beyond. See Murrays Coaches, Buses & Limousines, Greyhound Australia or Road Jet for routes, prices and timetables.